What we do
Mission
We connect young software professionals with large businesses to help both flourish in the long term.
Contact us
Our expertise



Backend development in Java and .NET
Web development in Angular, Vue and React
Kubernetes and Docker
git
Bash and Python scripting
MongoDB, Couchbase, Redis, DynamoDB
PostgreSQL, MySQL, MSSQL, DB2
iOS and Android
Embedded software
Our industries



Automotive, infotainment and maps
Telecom and mobile
Financial and banking
Automation and AI
E-commerce and fashion
Data transformation and analytics
Simulation and visualization
Game dev and entertainment
Cryptocurrencies and trading

Indonesia
This is where many of our consultants come from.

Sweden
This is where most of our customers reside.

France
Finances and accounting sits in the beautiful French countryside.

Netherlands
A minor part of our customers come from the country that is 26% below sea level.
Are you looking for work?
We offer a wide range of opportunities, good salaries and great work experiences. Would you be interested in working for a large company in tech? If you supply the knowledge, we'll get you the training and know-how neccesary to meet the high standards of successful Western companies. If you're a seasoned engineer, that's even easier. Come join the team!
Contact us
Dear customer
Looking for raw talent or outsourcing a suite of microservices?
— We got you covered.
Singular developers
Remote Junior Developer
This is the most common role we have to offer. Oftentimes a new recruit with a fresh masters degree in software engineering.
Remote Senior Developer
5+ years in development in the field you're looking for.
Remote team
Small team
A scrum master or team lead and 2-3 junior developers.
Large team
A scrum master, an architect, a business analyst and 4-8 junior developers.
Remote division
Several teams
Managers and several scrum teams, taking over maintenance and development of a large number of services.
Contact us
Benefits
What we offer our consultants
We're not in it for the big bucks. We want to have happy customers and happy co-workers
Great salaries
Steep wage curve
Work stability
Referral bonuses
Training
Health insurance
High-tech equipment
Office equipment
Complete home office
Contact us
Requirements on our consultants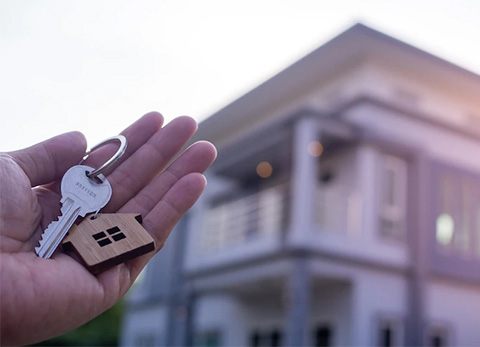 Owner mentality
You must be prepared to step up and help the customer. You will not wait for someone else to find bugs or tell you what to do. Instead you will work proactively to fix yours and others' problems before they become an impediment.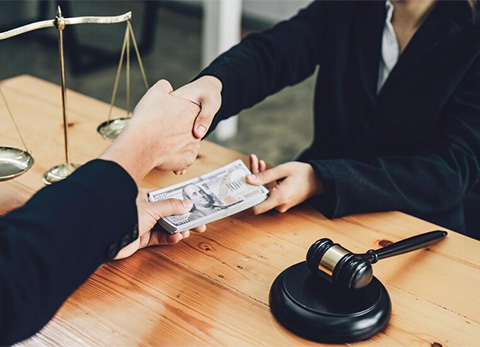 Honesty
Tell it like it is. Everybody makes mistakes and each of us was once new at their job. It's best for the company to know about errors and knowledge gaps asap. Always tell the truth and let the chips fall where they may.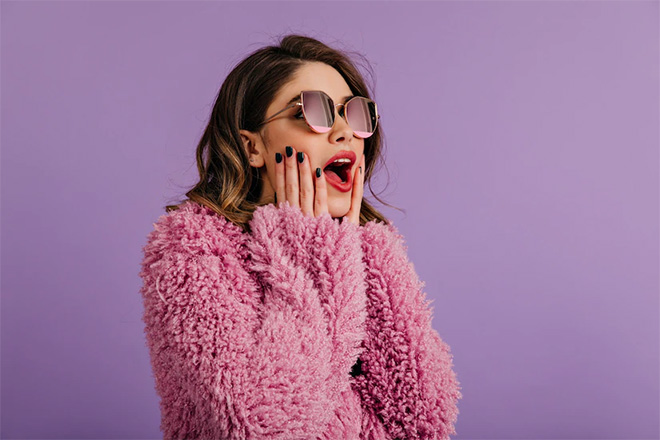 Friendliness
Be open, interested and interesting. Ask, listen and let your colleagues know you. Pretend your co-workers enjoy your company, and if they still don't, we will take our business somewhere else.
Also, wash once in a while. Even programmers need it.